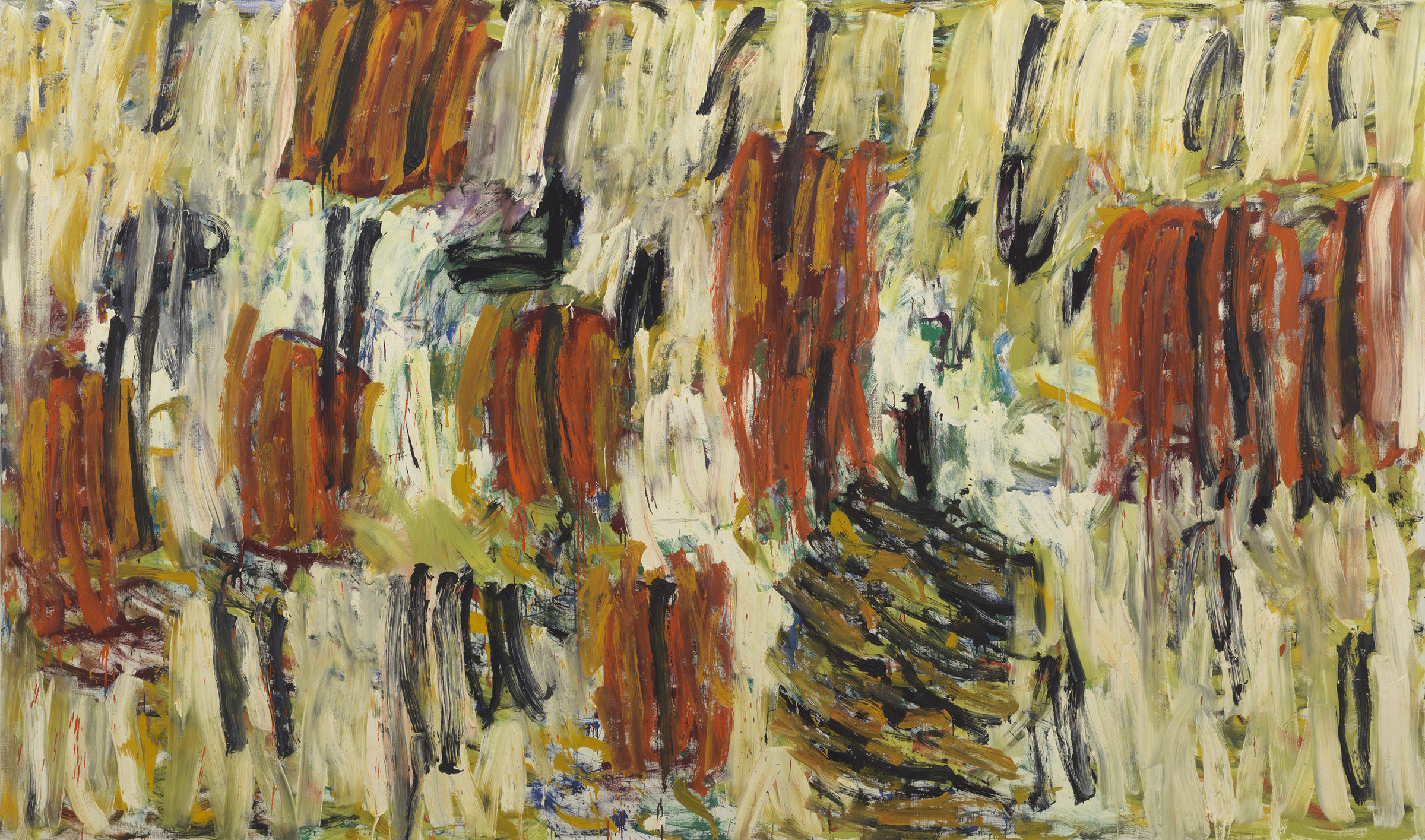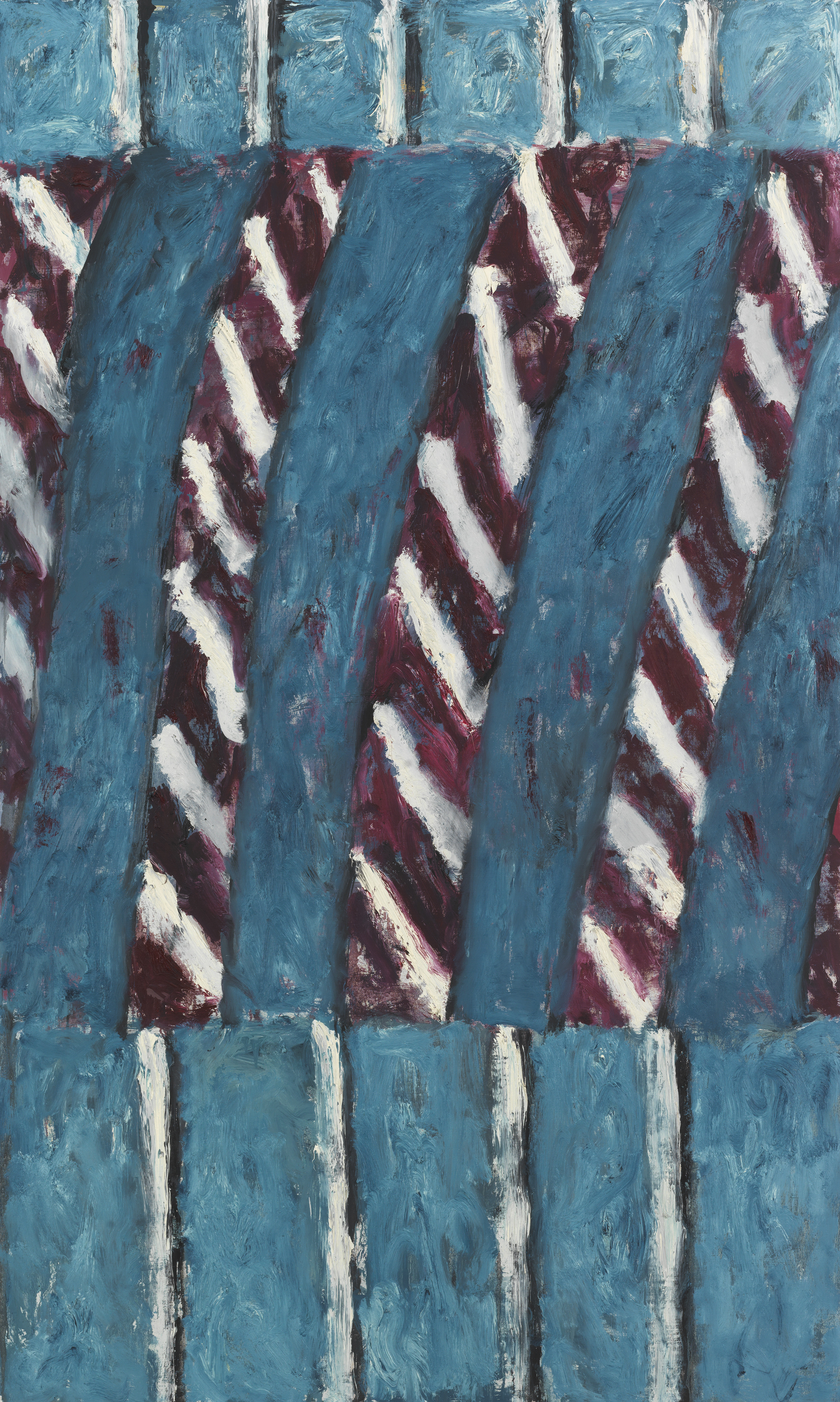 Pat PASSLOF: The BRUSH IS THE FINGER OF THE BRAIN
October 11, 2019 to April 11, 2020
Opening reception:
October 11, 2019, 6-8pm

The Milton Resnick and Pat Passlof Foundation is proud to present Pat Passlof: The Brush Is The Finger of the Brain, a survey exhibition of the paintings of Pat Passlof (1928-2011), on view October 11, 2019 - April 12, 2020.

Organized by independent curator and critic Karen Wilkin, the exhibition spans a period of six decades: beginning with the late 1940s, when the artist studied with Willem de Kooning at Black Mountain College, and continuing through her active participation in the Ninth Street creative scene, and to her years as a significant painter of the New York School. Passlof's varied works defy easy categorization, with a palette that ranges from dark colors and earth tones to soft pastel, but all are connected through her ability to capture the spontaneity and sensuousness of paint through intuitive, physically vigorous, and eloquent brush marks.
Support for Pat Passlof: The Brush is the Finger of the Brain is provided by the Carl & Marilynn Thoma Art Foundation. Support for this exhibition was provided by the Eva Hesse Charitable Foundation.